Like many shows that depend on live filming, Keeping Up with the Kardashians is on hiatus. The family had promised to keep filming during quarantine for the COVID-19 crisis, but fans are going to have to wait to finish up the rest of the episodes of season 18. While many fans were frustrated to find that they couldn't watch their favorite reality show during quarantine, others are simply anticipating what is to come. 
The problem is that cancellation rumors have been swirling for the show for a few years now and some fans think it just simply doesn't work anymore. 
'KUWTK' premiered in 2007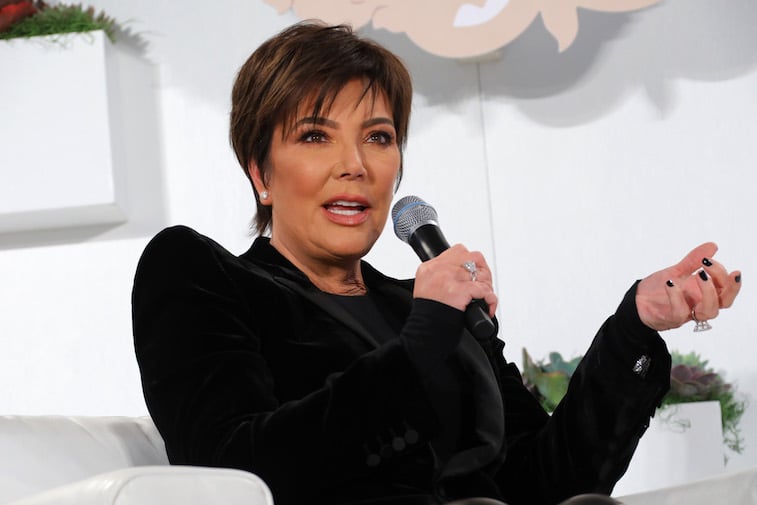 RELATED: 'KUWTK': Will Scott Disick Replace Kourtney Kardashian on the Show?
Before their reality show launched them to superstar status, the Kardashian-Jenner sisters were just regular rich kids. Their show, which was an unprecedented experiment that no one expected to be this successful, created a platform for mega-stardom that helped usher in a whole new era of influencer culture. 
The family had dabbled with some reality TV before the premiere of their own show. Kim Kardashian, in particular, was known as one of the socialites in Paris Hilton's circle of friends.
Kim was also the family member who was most well-known in the headlines, particularly since her sex tape with Ray J leaked the same year that KUWTK premiered. That was in 2007, and it's hard to believe how much this family has grown and changed right before our eyes — especially the Jenners, who were children when the show first aired. 
Early seasons focused on intimate glances at the Kardashian's lives
In its early days, the show focused on the everyday lifestyles of the entire family. The public got to watch some serious personal dramas unfold on the screen.
Some of the most iconic moments include Kim Kardashian losing one of her $75,000 earrings in the ocean, Kylie Jenner pole dancing when she was just 9 years old, and watching the entire deterioration of Kourtney Kardashian and Scott Disick's relationship on screen — complete with an up-close-and-personal look at his struggles with substance abuse. 
While the show has often faced accusations of being staged and faked over the years, what's kept fans tuning in season after season is largely the sense that they are getting real glimpses of the celebrities' lives between the obviously planned footage.
From shots of the inside of their houses to opportunities to hear close conversations with friends and family members, viewers feel like part of the family, and that authenticity has built a huge fan base. 
Fans think the show has lost its focus


Read More: 'KUWTK' Fans Perfectly Explained Why the Show Doesn't Work Anymore