Refresh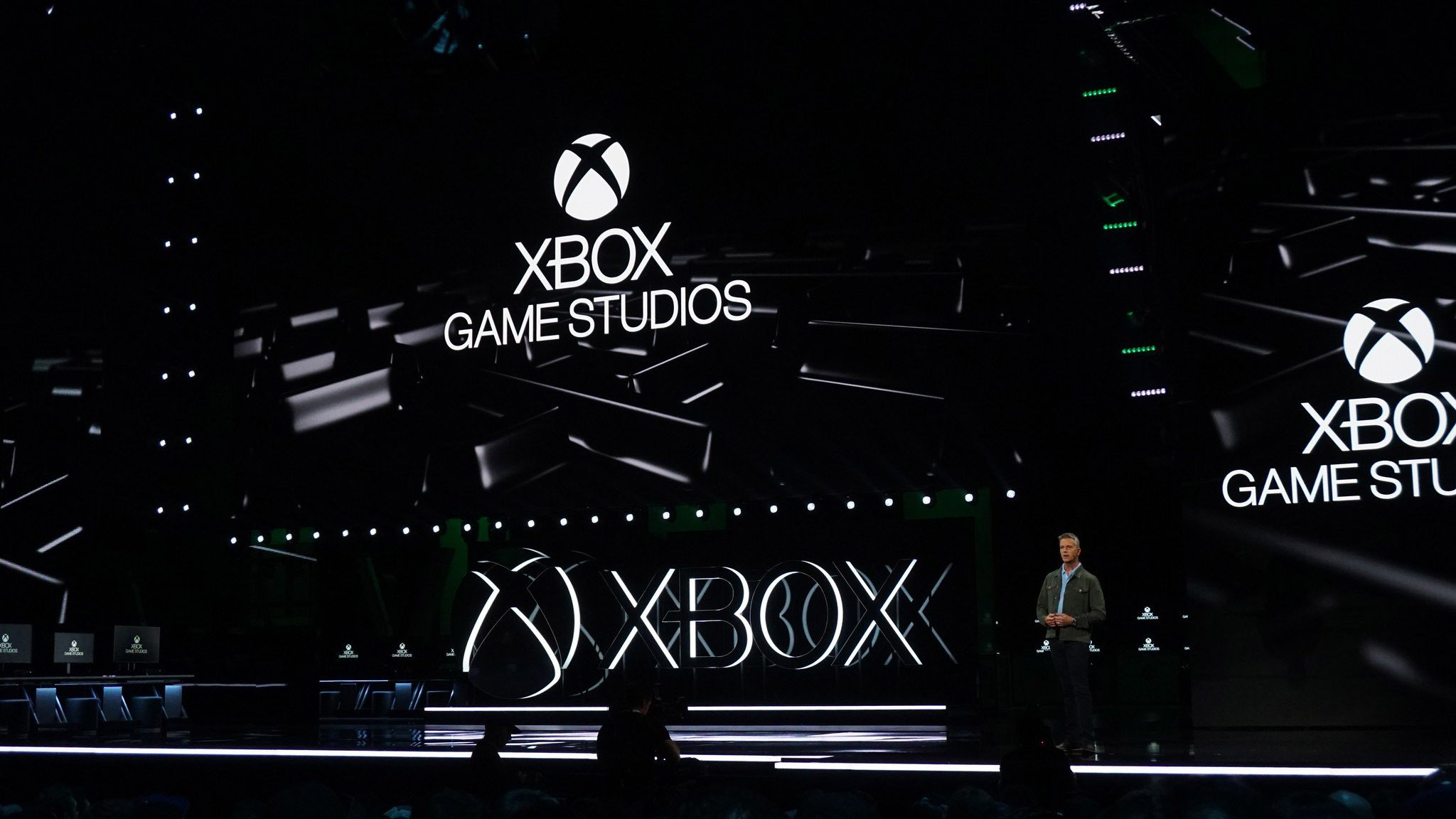 Morning, and welcome to day three of our live coverage on the Xbox & Bethesda Games Showcase. We're now less than 12 hours away from the big event, where Microsoft and various third-party studios will detail what Xbox fans can expect in 2022 and 2023. We'll be reporting on what's to come today, with up-to-the-minute breaking news updates once the live show commences, so you don't miss a thing.
For those just joining us, Microsoft's event remains mostly under wraps, likely allowing for some unexpected appearances during the 95-minute show. We understand Bethesda's upcoming RPG Starfield will play a prominent role with an extensive gameplay demo. Forza Motorsport, Redfall, and other Microsoft properties should also be present, with the firm committing to at least five new games over the next 12 months.
The Xbox & Bethesda Games Showcase could also hold some surprises, from a reported deal with revered developer Hideo Kojima to a planned revival of the Banjo Kazooie platforming series. We also know Microsoft plans to save some news for an "extended" showcase scheduled for the same time on June 14. Join the discussion and let us know what you hope to see via our Windows Central Discord. — Matt Brown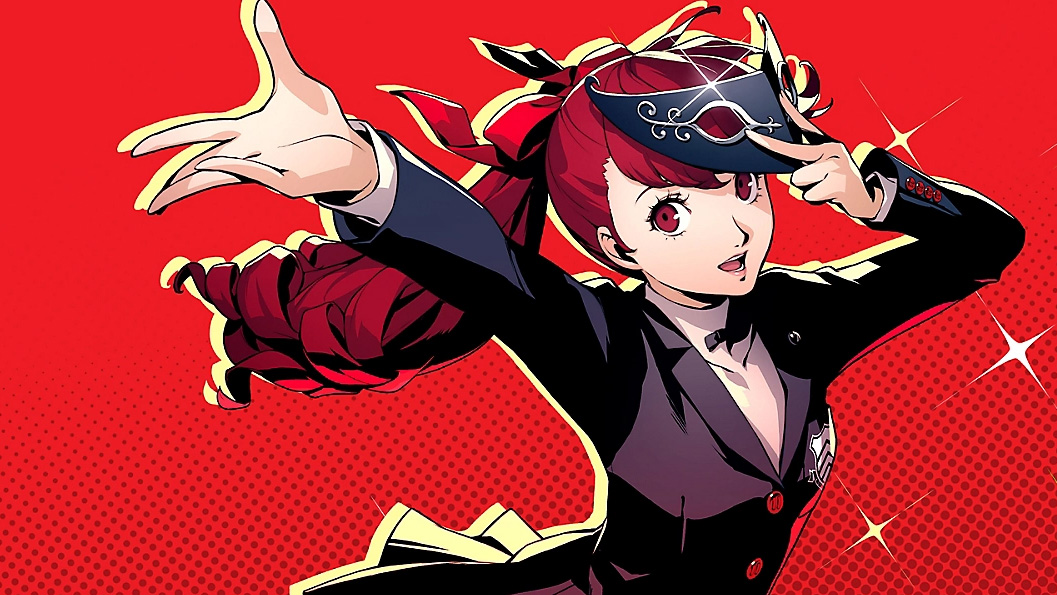 More rumors abound: Avowed to skip the show? Persona to fill in?
Following on from fresh rumors of Banjo Kazooie or Hideo Kojima's Overdose, we now have even more intriguing possibilities as we head ever closer towards the Xbox showcase. 
Reporter Tom Henderson who shares a wealth of inside information on the video game industry took questions on a live stream yesterday. 
While emphasizing very heavily that he was intentionally being vague and didn't want to spoil the show, some of his responses could be interpreted (at least loosely) as hints on what to expect, and what not to expect.
He said that he was "avowed" not to mention games that are skipping the showcase, which could be a tease that RPG Avowed won't show up, although it could also be taken as simply fun trolling, too. Henderson however more definitively suggested Hideo Kojima of Death Stranding and Metal Gear fame will be present at the show, simply to announce that he is working with Xbox. More and more hints seem to be appearing that Hideo's leaked horror game "Overdose" may be tied to Xbox, following earlier rumors that Kojima is indeed working with Microsoft. 
Tantalizing for JRPG fans, Henderson also responded to questions about Persona by saying "I don't want to leak the whole show," while hesitating through a laugh. Could this be a hint that finally Sega's Atlus team has decided to play nice with Xbox? I want to believe. 
Finally, an account that leaked the recent PlayStation State of Play in its entirety teased that Overwatch 2 is going free to play. Given Microsoft's relationship with Activision Blizzard, there's a chance we could see a glimpse of it at the show, but Overwatch 2 is gearing up for its own reveal live stream later next week as well. Only 12 hours left to find out what's in store. — Jez Corden


Read More: Xbox & Bethesda Showcase LIVE: Starfield, Forza, Halo, and all the latest Xbox