Good morning.
Police in the Brazilian Amazon have found two bodies in the search for British journalist Dom Phillips and Indigenous activist Bruno Pereira.
Regional police chief Eduardo Fontes said one of the two men arrested in connection with the pair's disappearance had confessed to killing them and led officers to the burial site.
The announcement appeared to bring a tragic close to the 10-day search after the pair went missing on 5 June. The pair's disappearance has underlined the growing dangers faced by defenders of Brazil's environment and Indigenous communities under the Brazilian president, Jair Bolsonaro.
Third panel hearing will show Trump pressuring Pence to overturn election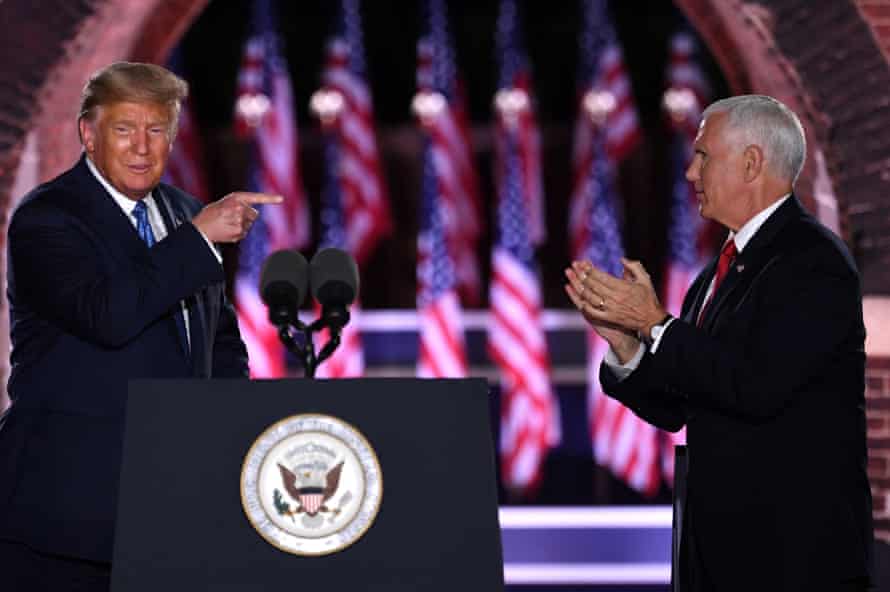 The House select committee investigating the January 6 Capitol attack will focus its third hearing on how Donald Trump pressured then-vice-president Mike Pence to reject the certification of Joe Biden's election win.
The panel will examine the origins of Trump's pressure campaign on Pence, and outline how Pence rejected the former president's plan. Despite being roundly told the scheme was unlawful, Trump ignored his top White House advisers to follow the course of action, it will argue.
The committee will show how Trump's false public statements about Pence having the power to refuse to count votes for Biden endangered his life as the mob shouted "hang Mike Pence".
What does the so-called Pence strategy mean for Trump? His involvement makes him liable for the crimes of obstructing an official proceeding and conspiring to defraud the United States, the panel argues.
Two US volunteers in Ukraine feared taken prisoner by Russia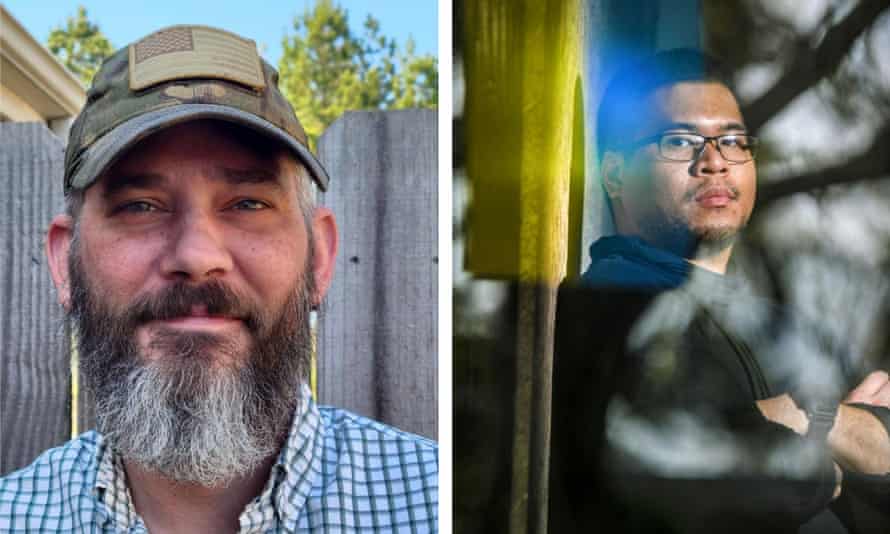 Two American volunteers in Ukraine have gone missing and are feared to have been captured by Russia, officials and family members have said.
Both Alexander Drueke, 39, and Andy Tai Ngoc Huynh, 27, are US military veterans from Alabama who traveled to Ukraine to aid Ukraine's war effort. The pair haven't been heard from in several days.
White House spokesperson John Kirby said he could not confirm the disappearance of the two Americans but said: "If it's true, we'll do everything we can to get them safely back home." He discouraged Americans from traveling to Ukraine.
What does it mean for the US? If confirmed, the pair would be the first Americans known to have been captured. It would complicate efforts in the war, as the US is trying to steer clear of direct confrontation with Russia.

It comes after two Britons and one Moroccan national were sentenced to death by pro-Russia officials in eastern Ukraine. The UK has condemned the ruling as a show trial.

The leaders of the EU's three biggest nations, Germany, France and Italy, will visit Kyiv on Thursday in a show of support for Ukraine. Volodymyr Zelenskiy is expected to push the leaders to…


Read More: First Thing: bodies found in search for Dom Phillips and Bruno Pereira | US news