Two hundred and thirty one years after freedom of the press was enshrined as a fundamental right in the first amendment to the US constitution, a new HBO Original documentary, Endangered, puts a harrowing spotlight on the multiple challenges facing news outlets and journalists in the era of "fake news" and misinformation.
It chronicles a year in the life of four journalists as they go about their daily work in democratic countries where, not so long ago, press freedoms were taken for granted. The four include Oliver Laughland, the Guardian's US southern bureau chief, who is tracked as he reports from Donald Trump rallies and is confronted by white supremacists.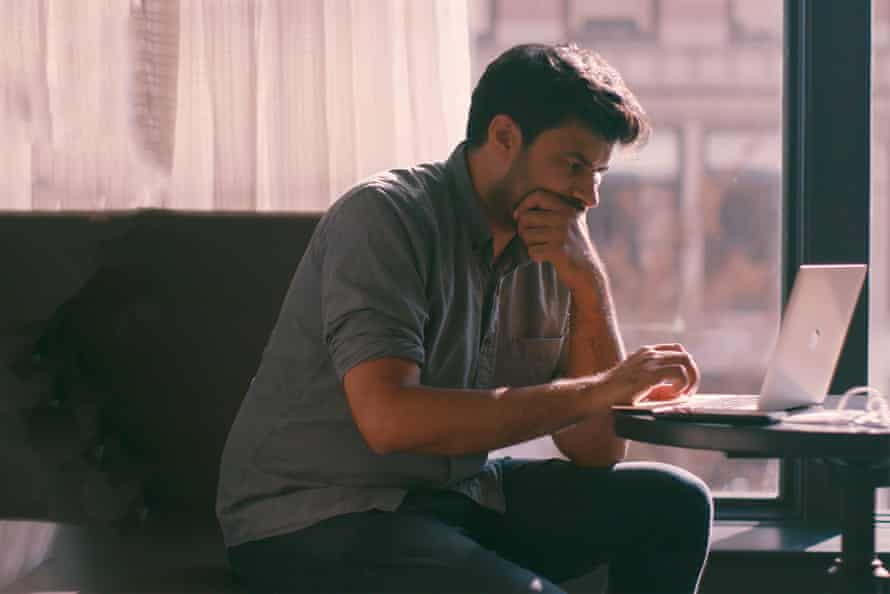 The film also features veteran Miami Herald photographer Carl Juste, Mexican photojournalist Sáshenka Gutiérrez, and Patrícia Campos Mello, the Brazilian reporter who exposed the illegal use of WhatsApp to support Brazilian president Jair Bolsonaro in the 2018 elections.
At least 120 journalists have been murdered in Mexico since 2000. Gutiérrez, who works for the EFE news agency in Mexico City, tells the film-makers: "You're at risk the moment you step outside your door."
The film is the result of a collaboration between the Oscar-nominated directors Rachel Grady and Heidi Ewing and the Pulitzer Prize-winning journalist Ronan Farrow, who served as executive producer. I asked them about the slippery slope that countries like the US, Mexico and Brazil are rapidly sliding down. How bad is it out there? And can the "fake news" genie unleashed by Trump be put back in the bottle? This conversation has been edited for length and clarity.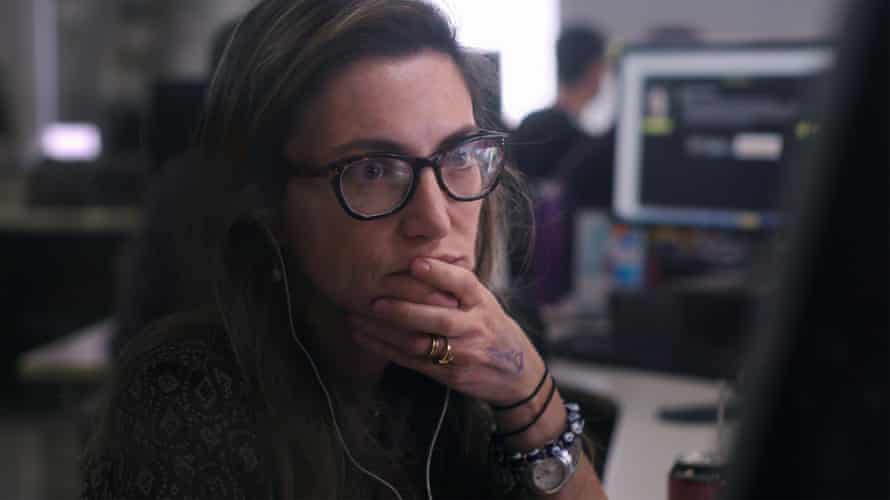 Q. Why this film, and why now?
Ronan Farrow: If you're doing confronting journalism of any kind, particularly investigative journalism, you're encountering the kind of resistance you see on display in this film. You're running headlong into people who won't talk to you, because of anti-journalism, anti-free press sentiment stirred by fascist politicians. You are facing the kinds of smear campaigns you see the Brazilian journalist Patrícia Campos Mello face in the film, you may be facing personal and underhanded attacks of the kind that she sees. So, for me, I felt in this moment in time we had to do something to humanize this for people.
A lot of the conversation about journalism and the free press is ideas-based. What this film does is take a conversation that can be very abstract and put it into the realm of the human.
Q. Is it a coincidence that much of the worst abuse experienced by the protagonists of Endangered is directed against women? Campos Mello is attacked by Bolsonaro, and Gutiérrez is similarly targeted by the Mexican president, Andrés Manuel López Obrador, who calls her photos revealing the Covid crisis "fake news".
Heidi Ewing: We spoke to over 100 journalists in making the film and I have to tell you what happened…


Read More: 'Fake news was a gift from Trump to autocrats': journalism under threat from