The Celestron Advanced VX 8-inch EdgeHD is a versatile telescope system for intermediate to advanced amateur astronomers, but still small and lightweight enough to transport easily for observing out in the country. The 8-inch aperture is enough to view and photograph all types of celestial objects, and the computerized equatorial mount makes it easy to find and track them.
CELESTRON ADVANCED VX 8 EDGE HD KEY SPECS
Optical design: EdgeHD (improved Schmidt-Cassegrain with additional lens elements)
Aperture: 203.2 mm (8-in)
Focal length: 2032 mm (80-in)
Focal ratio: f/10
Eyepiece focal length: 40 mm (50×)
Total kit weight: 61 lbs. (27.67 kg) (breaks into 3 major components for transport)
Mount type: German equatorial, computerized, with servo motors
Optically, the EdgeHD system is excellent, and, with appropriate accessories, it couples to all types of cameras. Views of Saturn and Jupiter are dramatic; globular clusters are resolved into stars; all the Messier Objects are plainly visible; and with a trained eye and a dark country sky, galaxies are visible down to 12th magnitude. It's a telescope you won't outgrow.
Since this telescope is pitched to relatively advanced users, we are reviewing it from that point of view. The author has been using a Celestron Advanced VX 8 Edge HD as their main equipment since 2014 and knows them well. As a long-time member of the user community, the author also knows that they are reliable. 
Celestron Advanced VX 8 Edge HD: Design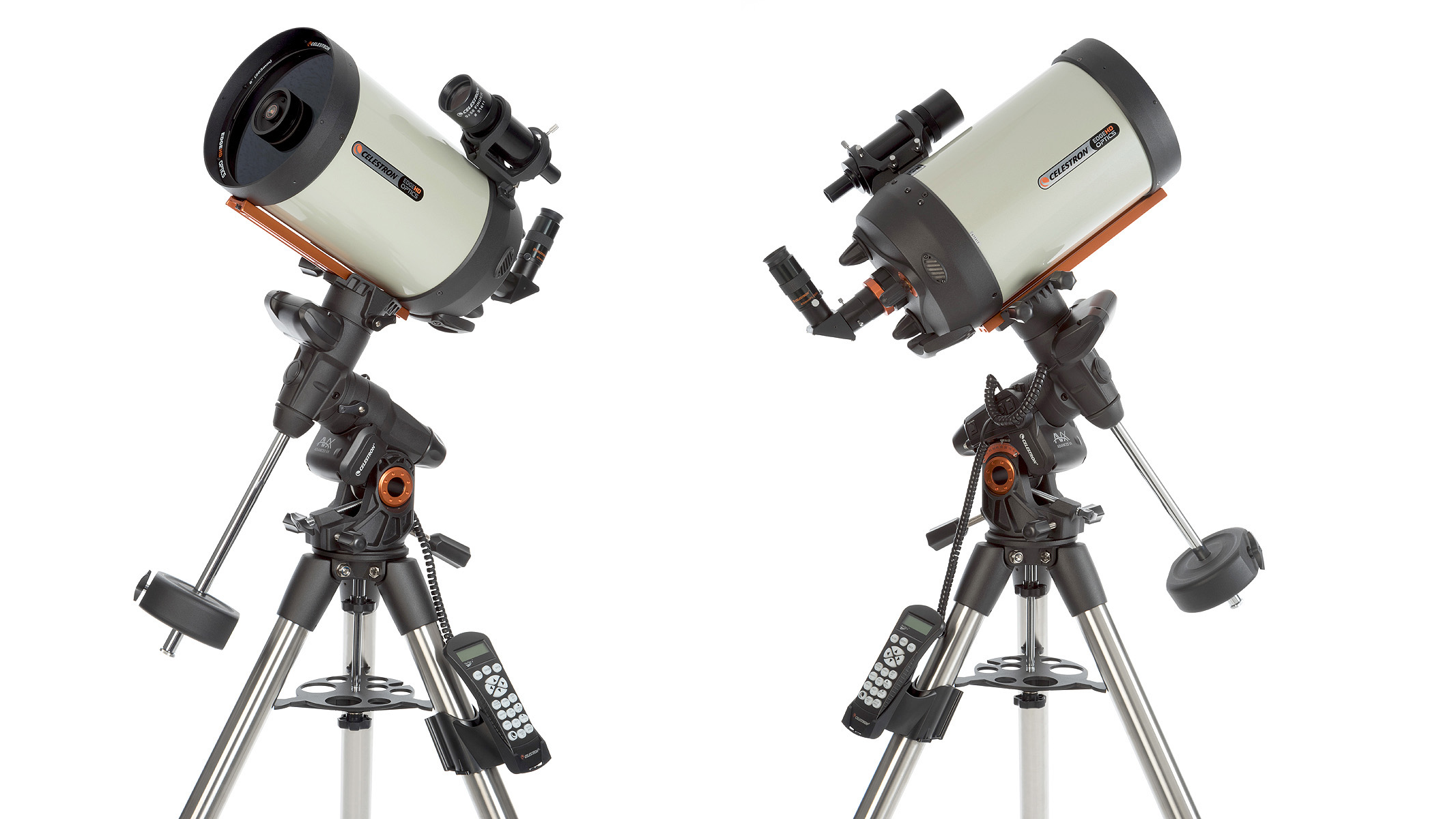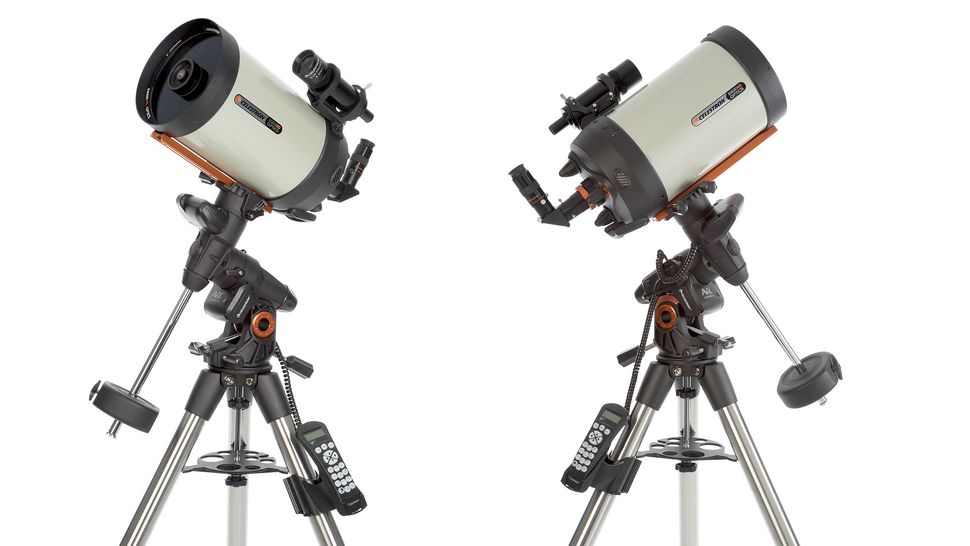 EdgeHD optical design outperforms Schmidt-Cassegrain
Lightweight, rugged computerized mount
Interoperability — other telescopes, other mounts, standard accessories
The EdgeHD optical system is the jewel in Celestron's crown, an improved Schmidt-Cassegrain with additional lens elements, and although the improvement is intended mainly for photography, we can see it visually with an eyepiece.
The computerized mount combines Celestron's NexStar firmware with a German-style equatorial mount whose main axis points at the celestial pole. This gives correctly-oriented tracking for photography and the ability to use different telescopes on the same mount. For example, our Advanced VX mount easily carries a camera with a telephoto lens in place of the EdgeHD. The current version accepts both Vixen (narrow) and Losmandy (wide) dovetails.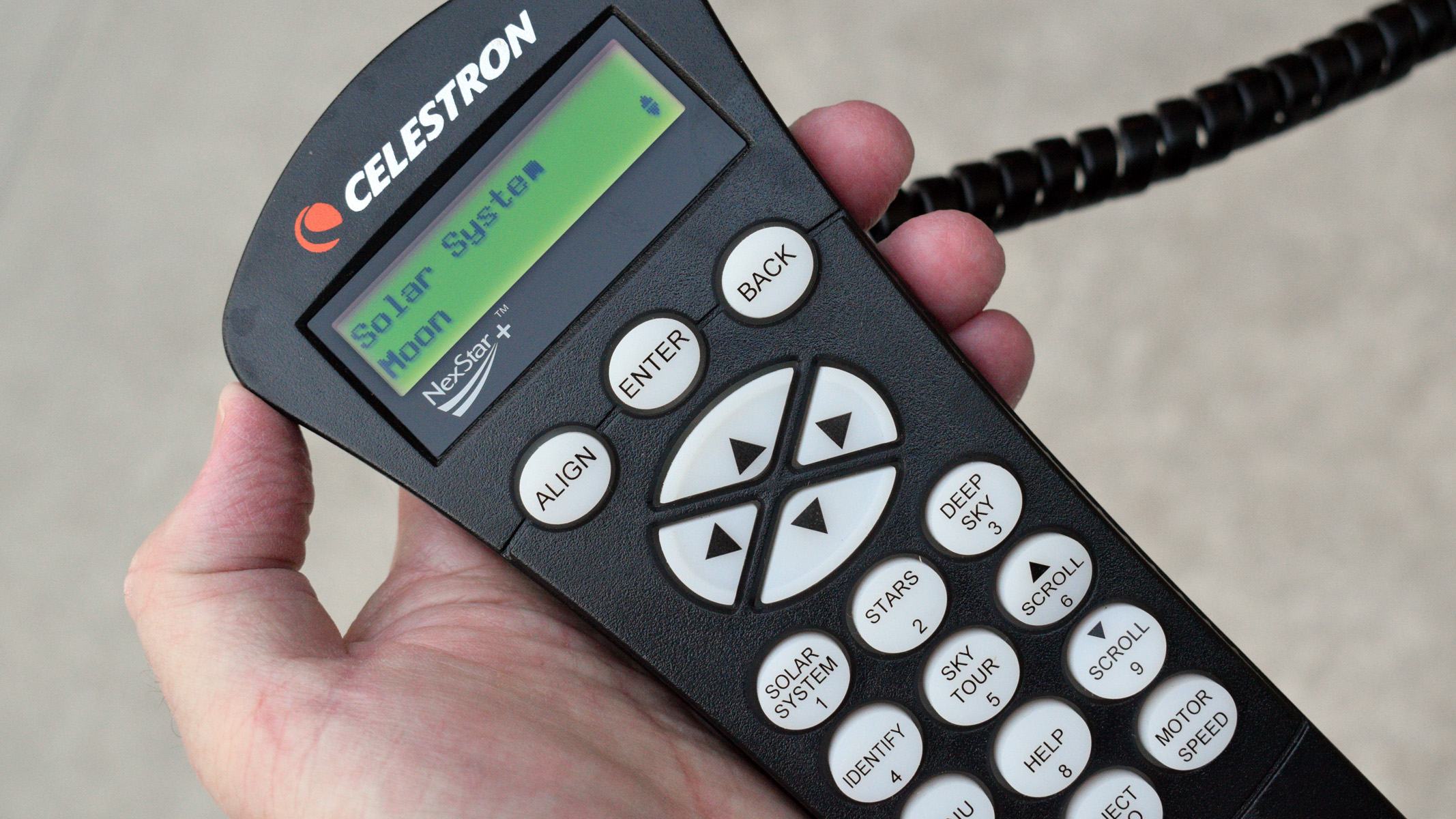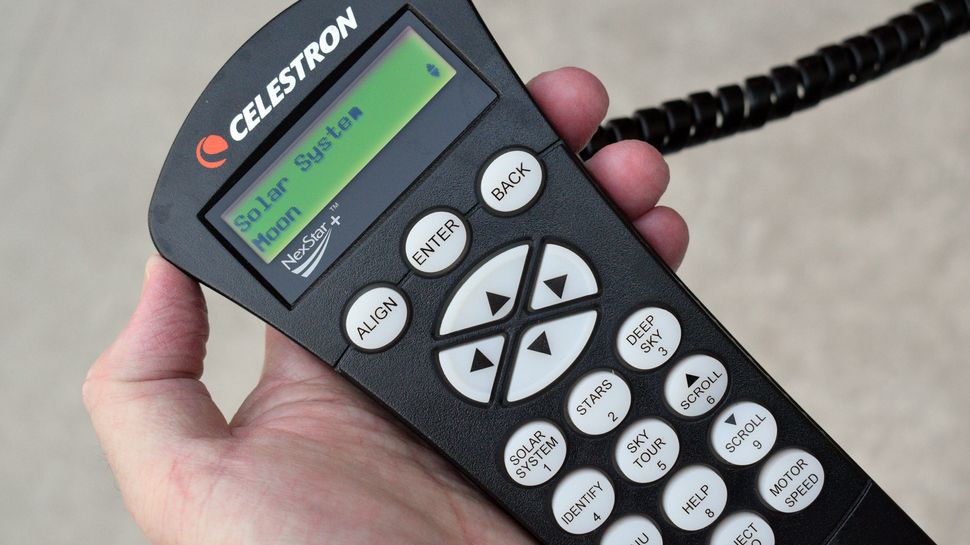 Compared to competitors, the Advanced VX mount head is both lightweight and relatively rugged, not easily damaged or thrown out of adjustment. The telescope, mount head and tripod separate easily for transport.
The mount requires 12-14V DC power, about 0.5 amp most of the time, up to 3 or 4 amps momentarily when moving the telescope rapidly. We use a portable battery pack.
Celestron Advanced VX 8 Edge HD: Performance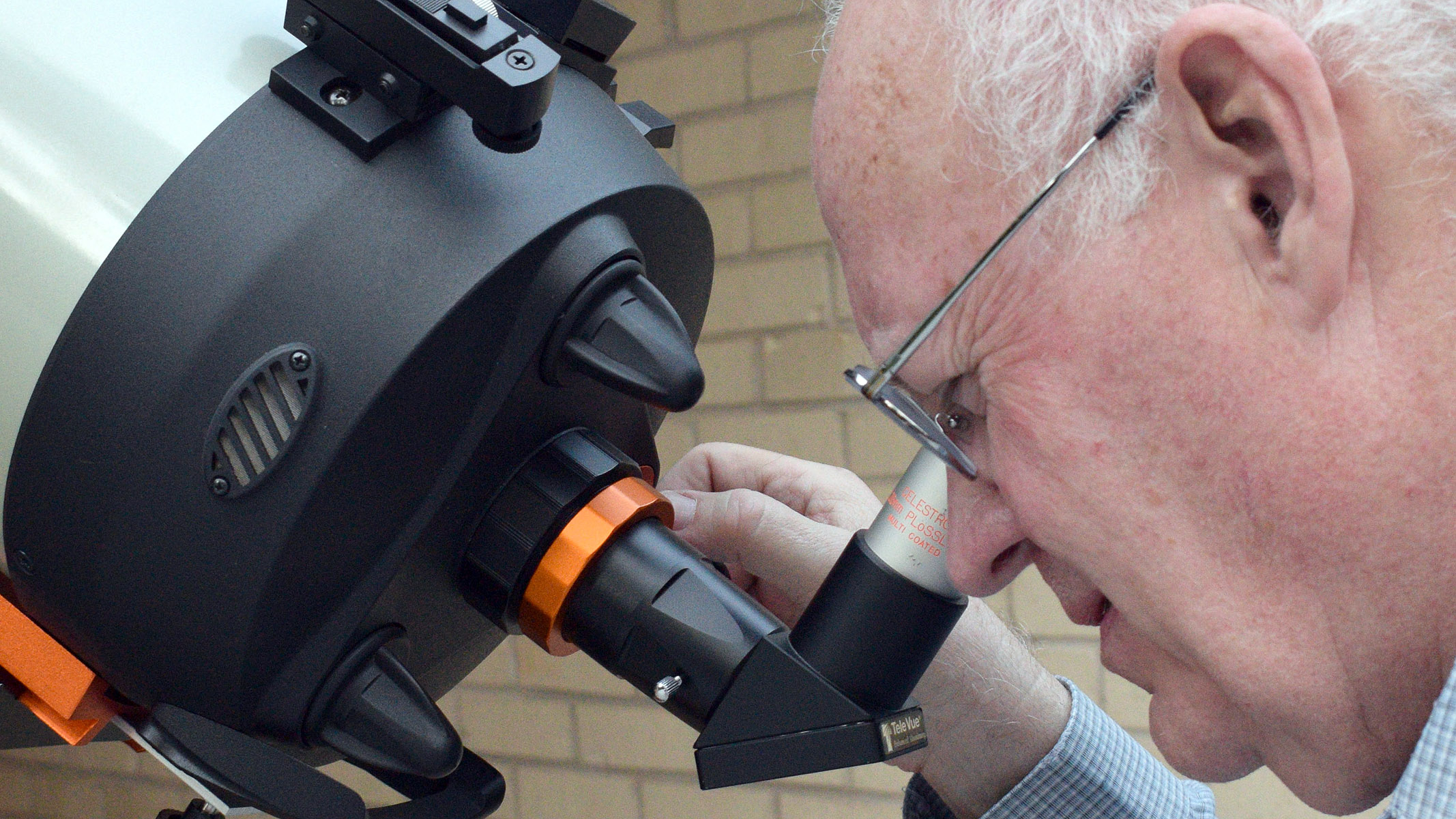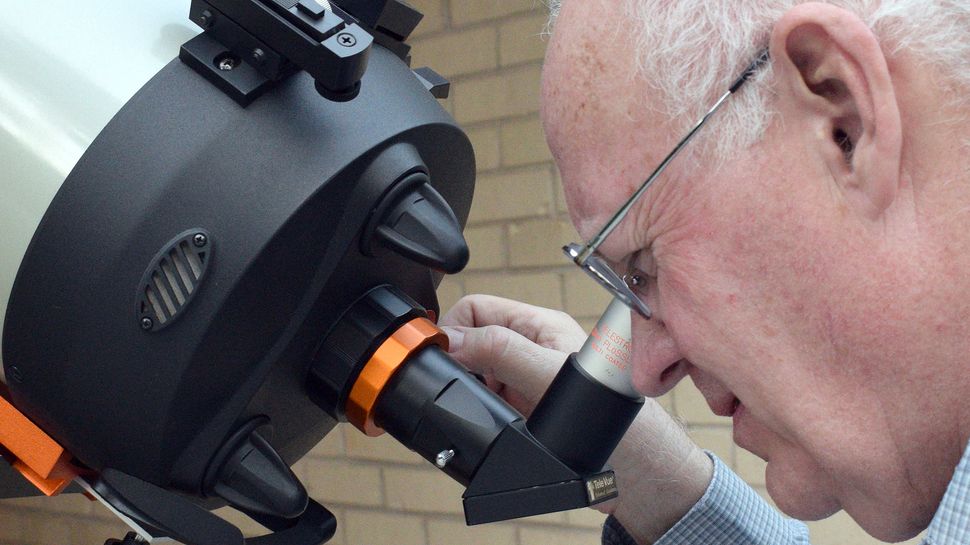 Excellent optics
Finds and tracks celestial objects reliably
Serious deep-sky photography requires a better…


Read More: Celestron Advanced VX 8 Edge HD telescope full review