NEWYou can now listen to Fox News articles!
Hollywood's stars are not immune to the difficulties that come with divorce.
Kanye West is going through a tough public divorce with Kim Kardashian, and Kelly Clarkson admits it's not easy. But divorce isn't always a negative experience for the stars. 
Kristin Cavallari says her divorce from Jay Cutler is the best thing she's ever done, and Jennifer Meyer called her divorce from Tobey Maguire "the most beautiful experience of my life." 
Here is a snapshot of what some celebrities have said about divorce.
KANYE WEST MAKES FIRST PUBLIC APPEARANCE SINCE GRAMMYS SNUB, SAYS HE'S BEEN 'LEGALLY DEAD FOR A YEAR'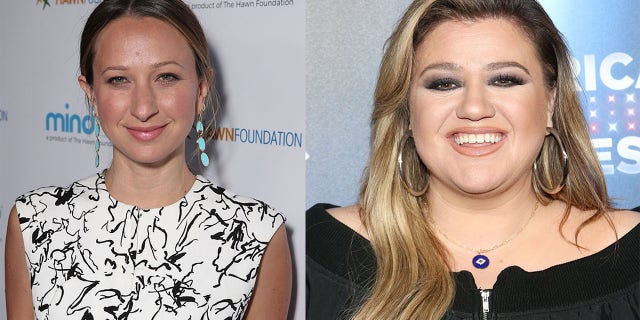 Kanye West 
Kanye West and Kim Kardashian have been battling out their divorce since the "Keeping up with the Kardashians" star first filed in February 2021.
West made an appearance at the BET Awards ceremony June 26 and mentioned Kardashian while presenting the Lifetime Achievement Award to Sean "Diddy" Combs.
"You know, I took a little hiatus. I said, 'I just want to declare myself legally dead for a year,'" West said. "I just want to be off the grid.
"I go to (Combs) for advice to this day. He inspires so many of my choices, so many of my life choices. My wife choices. Thanks for that, Puff."
In March, a judge ruled that Kardashian was legally single, although the divorce has not been finalized. She has since moved on and is dating Pete Davidson.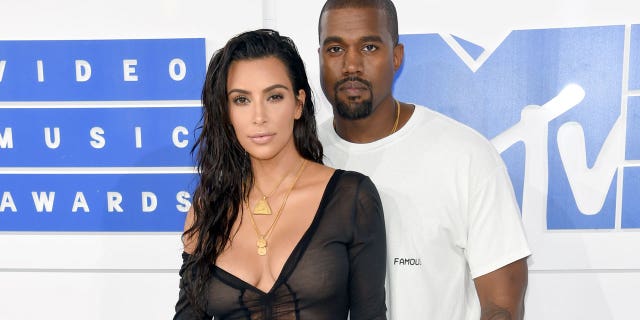 Anna Faris
Faris considers herself nothing less than a "divorce veteran" after two failed marriages.
"I'm like a divorce veteran because I've been divorced twice," she told Chelsea Handler on the "Dear Chelsea" podcast. "It hit hard the first time."
ANNA FARIS SAYS SHE HAD 'AN IMMEDIATE KIND OF INTIMACY' WITH FIANCÉ MICHAEL BARRETT
Faris was married to her "Lovers Lane" co-star, Ben Indra, from 2004 to 2008. Faris and Chris Pratt starred in "Take Me Home Tonight" and were married from 2009 to 2018.
"I turned into somebody that I didn't recognize. I was always the kind of person that had their fridge filled. And I hosted a lot of dinners," Faris said. "That was back when I had friends."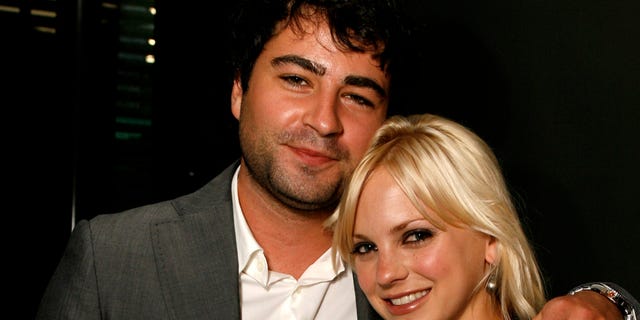 The "Mom" alum detailed her first divorce, saying she felt alone because she had "no one to text or call" and only kept "beer and mustard in the fridge" because she was going out all the time.
"I was terrified that I wasn't a good lover," she shared with Handler. "Especially when I was younger, I was so self-conscious of my body. I didn't want anybody to see it. But I would dance on the edges of it. I wanted to be desired desperately."
ANNA FARIS GETS CANDID ABOUT CO-PARENTING WITH EX CHRIS PRATT
As far as her divorce from Pratt, she's been outspoken about how pride was to blame. During an episode of her podcast, "Anna Faris Is Unqualified" in March 2021, she said the pair didn't do a great job at "eliminating competitiveness."
"Any…


Read More: Hollywood's surprising take on divorce