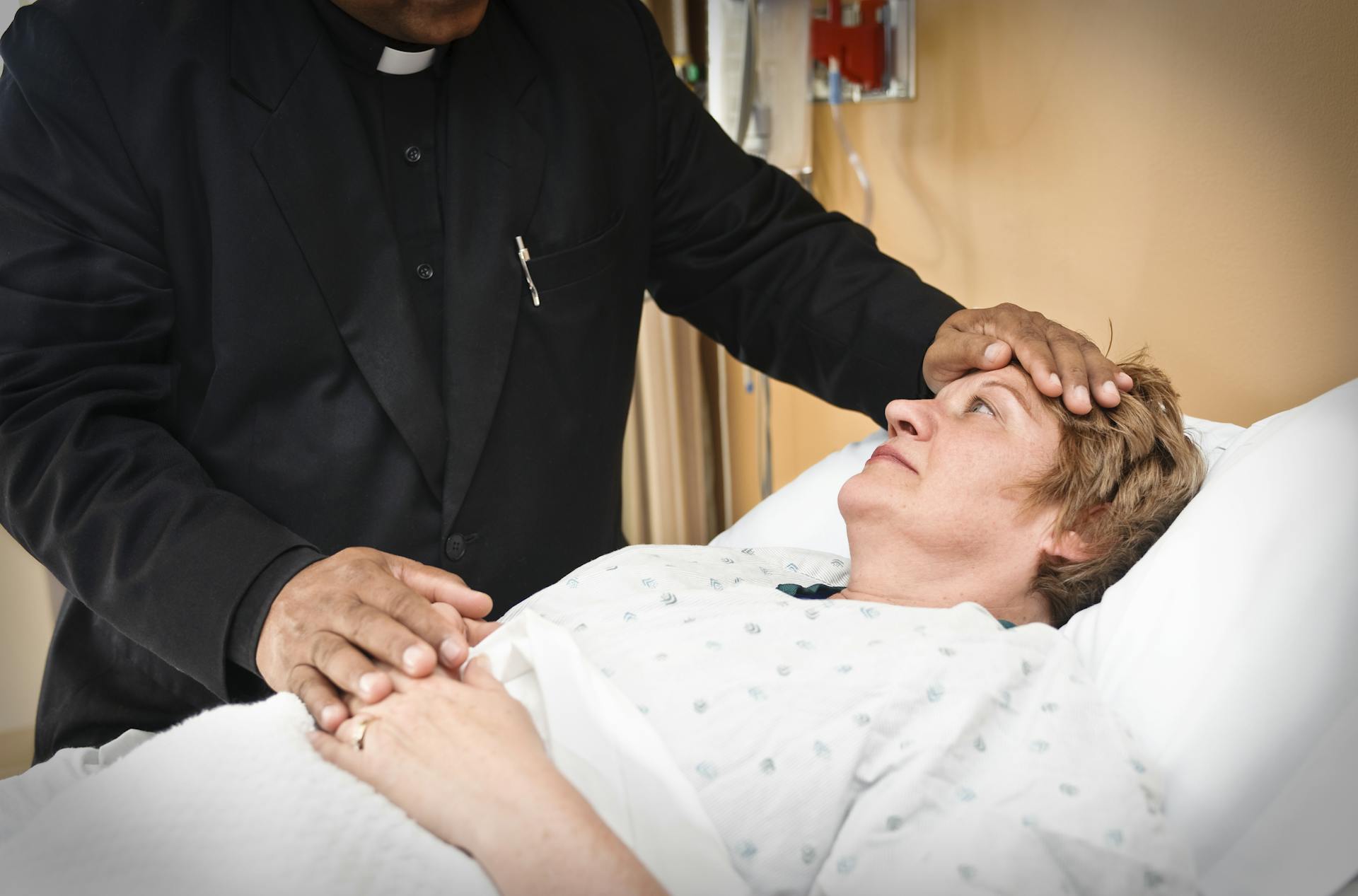 More than 20% Americans live in a state with access to a medically assisted death. nathamag11/iStock / Getty Images Plus
Several states around the U.S. are currently considering whether to legalize medical aid in dying for terminally ill patients. More than 20% of Americans already live in a state with access to a medically assisted death. Despite this rapidly changing legal climate, the language for describing this new way to die remains surprisingly antiquated.
A quick look at Google Trends reveals that nine times as many people search for "assisted suicide" as "assisted dying."
As a cultural anthropologist, I know that how we name something determines how we think about it. Until just recently, the primary term in the English language for the purposeful, voluntary death of oneself was "suicide." Besides martyrdom or sacrifice, there was no other way to refer to an intentional self-death.
But times have changed. For the past 25 years, since Oregon enacted the country's first assisted dying law, a medically assisted death has occupied a new legal and moral category. An assisted death is a medical response to the devastating reality of terminal illness.
Equating assisted dying with suicide isn't only antiquated or misleading – it's actually harmful. I have spent five years shadowing patients, families and physicians involved with assisted dying in America, and I saw how damaging this conflation can be. In my new book, "The Day I Die: The Untold Story of Assisted Dying in America," I explore the complexities and constraints of the choices that people who pursue an assisted death face.
A loaded term
Until well into the 19th century, suicide was viewed as a crime in the United States, punishable with confiscation of the deceased's property and denial of a Christian burial. Although suicide – but not its assistance – has been decriminalized today, it remains heavily stigmatized. As philosopher Ian Hacking writes, "News of a suicide among us has an immediate response: horror." Calling assisted dying "suicide" taps into the social taboos and moral outrage that surround the act of taking one's life.
That stigma can lead to very sick patients' hiding their desire to pursue an assisted death from loved ones for fear of being judged for "suiciding" – leaving patients without critical support. It also poses a problem for terminally ill patients who have a strong wish to be released from their suffering but whose religion considers committing "suicide" a sin. One devout homeless patient from Portland with end-stage renal failure spent his last waking moments before he drank the lethal medication agonizing about whether God would forgive…


Read More: Medical aid in dying is still called 'assisted suicide.' An anthropologist