HAMBURG, Germany — The hammering typically begins at 8 o'clock sharp and continues through the day, its pulsing sound echoing along the gleaming renovated buildings and canals of this city's harbor district. It's the heartbeat of Hamburg.
For the past 10 years, this has been the soundtrack to the transformation of Germany's largest port from one of run-down warehouses to a thriving cultural center filled with loft apartments, hotels and pedestrian trails and capped with a massive philharmonic hall, a glass goliath whose roof is in the shape of undulating ocean waves.
This is the city where Olaf Scholz, 63, grew up and served as mayor from 2011 to 2018. Supporters credit Scholz, of the center-left Social Democratic Party, for steering the city's construction spree. Now the German finance minister and vice chancellor, he's shaping up in national polls and debates as the front-runner to succeed Chancellor Angela Merkel in Germany's election on Sept. 26.
"We had real great housing problems," says Matthias Bartke, a Social Democratic member of parliament representing Hamburg-Altona, "and he made, in very few years, Hamburg one of the leading cities of the continent."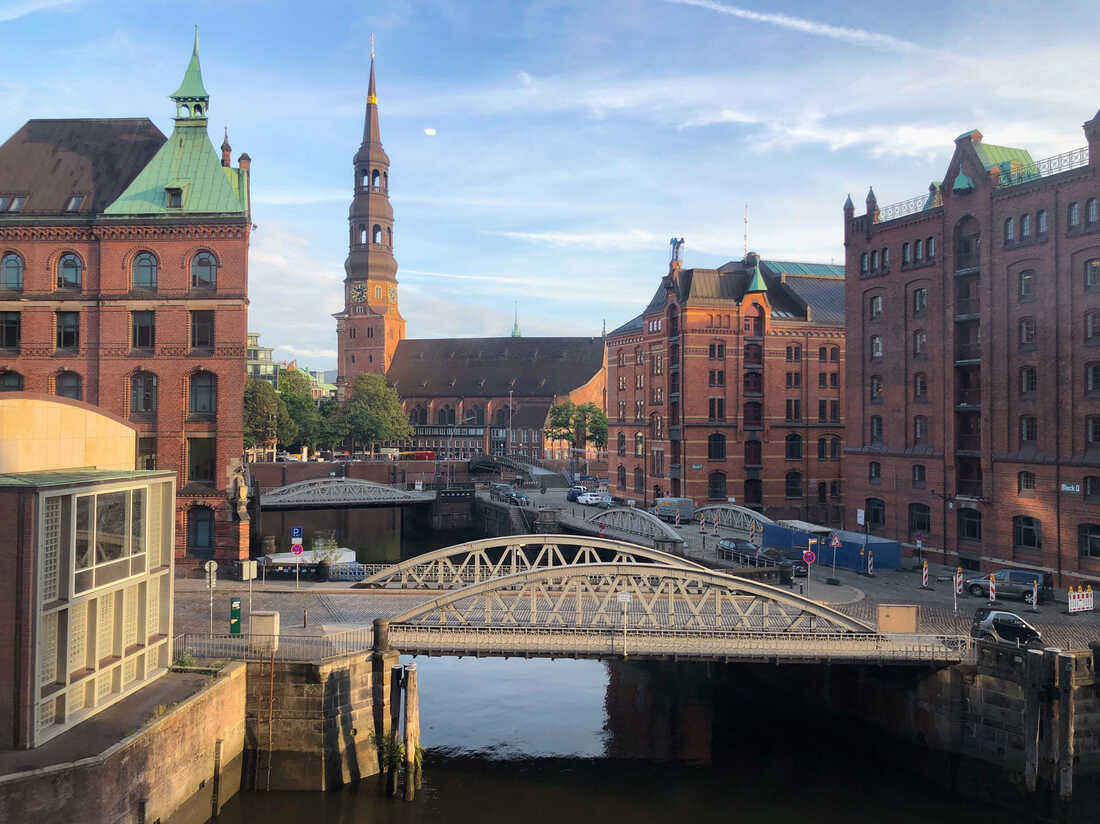 That's because Scholz came in with a plan, Bartke says, and meticulously executed it. He believes Scholz would do the same as Germany's chancellor.
"Merkel is very good in solving crises when there is crisis," he says of the country's leader for past 16 years. "There are very few people who can handle it better. But she has no idea about the future. And Schulz has a very, very clear plan of how things should develop and look like."
Scholz's plan starts with the country's minimum wage. He vows to immediately raise it from…


Read More: In Germany, Social Democrat Scholz Leads Race To Succeed Chancellor Merkel : NPR