Chelmsford and Edenbridge, England
CNN
 — 

The Taylors have been growing apples in the English county of Essex for more than a century. But 2022 has been a particularly tough chapter in the family's history.
Walking through their orchard on Lathcoats Farm, the apples on many trees have been visibly scorched, their skin browned in parts, the flesh underneath turned corky. A significant proportion of the farm's harvest this year has been unsellable.
A record-breaking heat wave in July literally baked the apples on their branches, but Philip Taylor, who runs the farm with his nephew, now has bigger things to worry about. The soil under the trees is cracking with dryness – they've had such little rain this spring and summer. Even this past winter, when rainwater typically stores up in the soil to keep it moist for months, just wasn't wet enough.
The UK's Environment Agency on Friday announced that huge swaths of England had officially descended into drought, raising food security concerns and making more hosepipe bans, potentially for tens of millions of people, an inevitability.
England last month had its driest July since 1935, and the southern part of the country, including Lathcoats Farm, received just 17% of its average rainfall for the month, according to the UK Met office. No meaningful amount of rain is on the horizon either.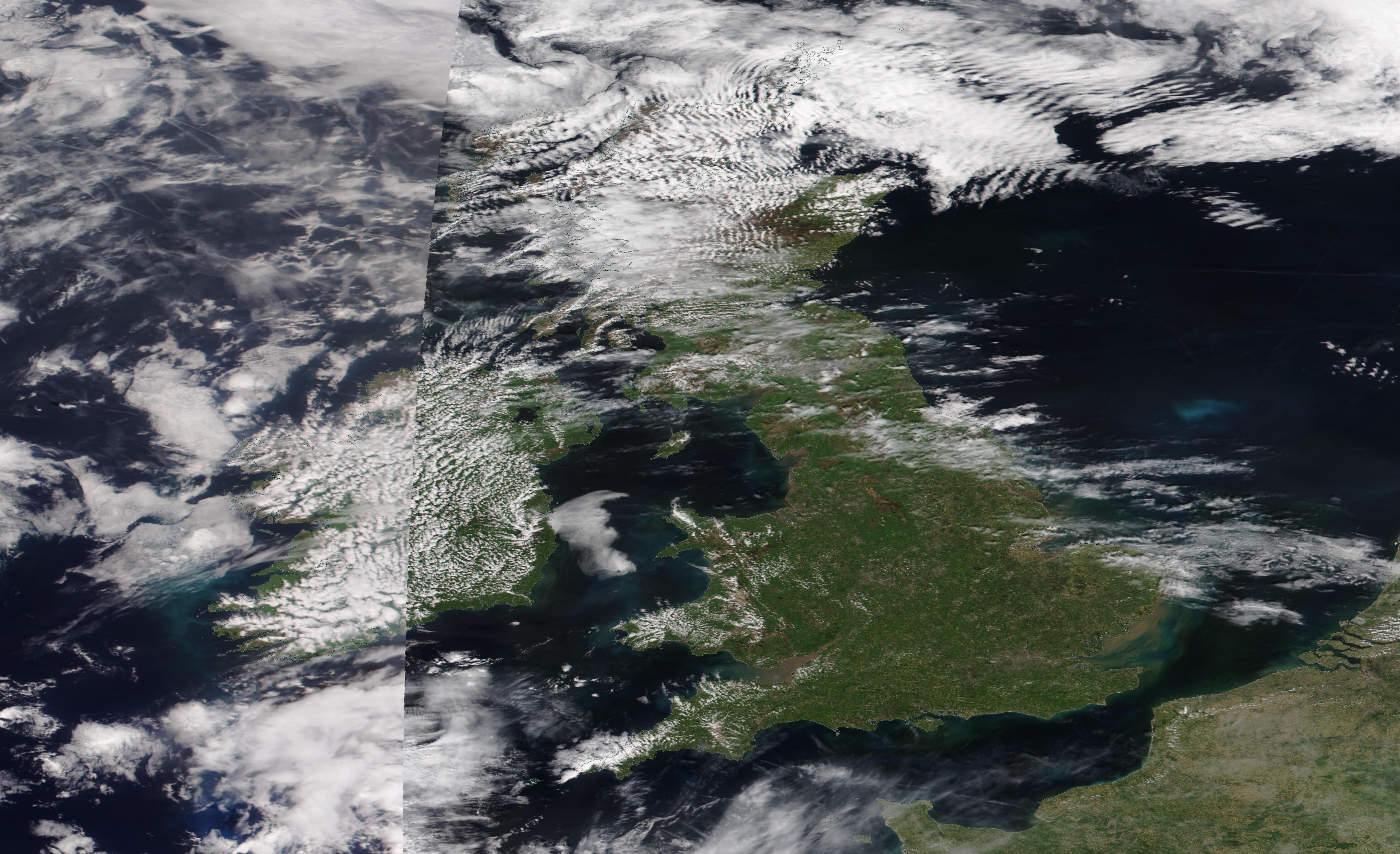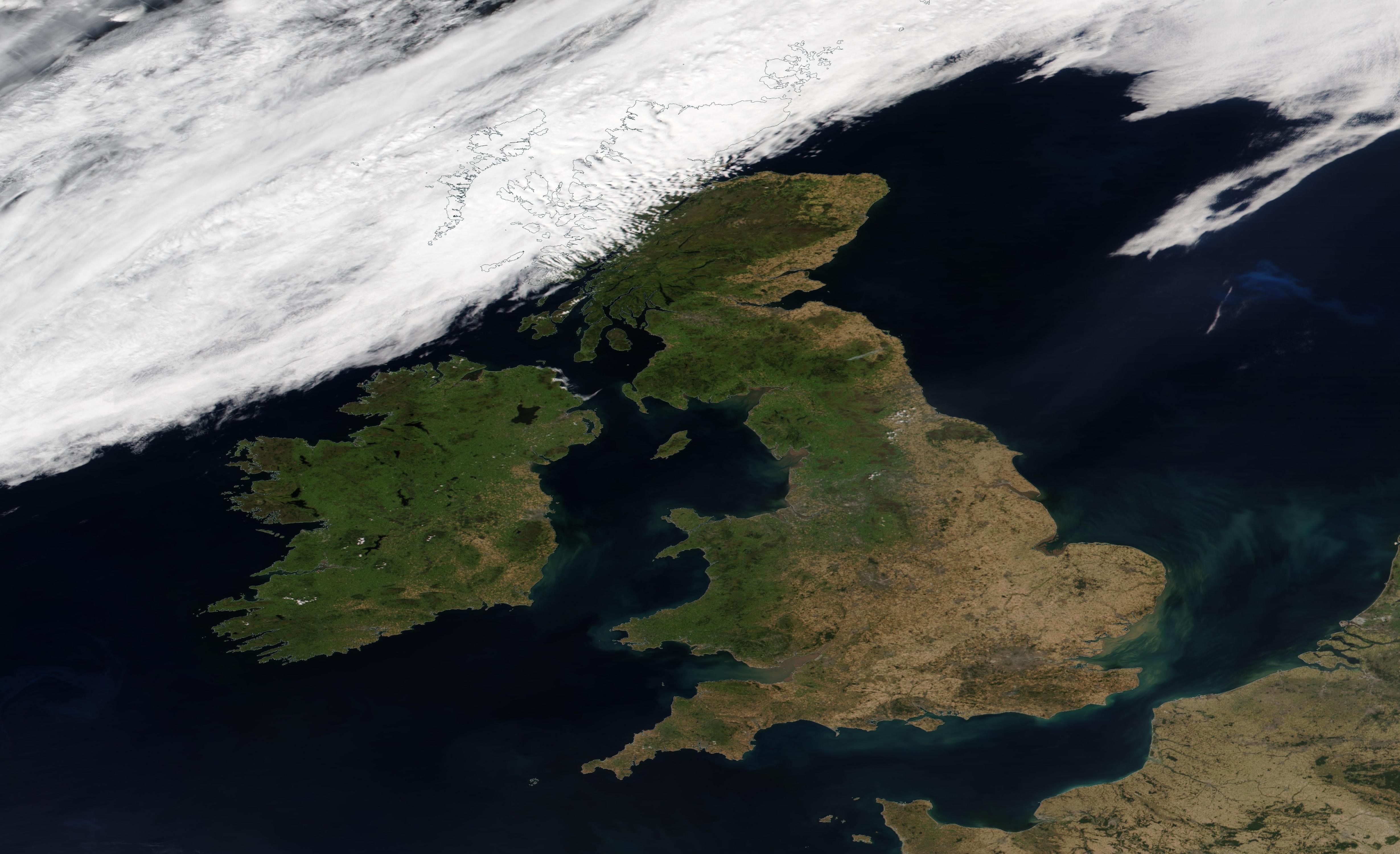 Water levels in reservoirs are dropping fast and rivers are drying up. Even the River Thames that flows through London has shrunk, its first 5 miles dried and disappeared. Thirteen rivers that the Environment Agency monitors are at their lowest levels ever recorded.
The climate crisis, driven by burning fossil fuels, is making hot weather, drought and flooding more frequent and intense in the UK, and the hotter the planet gets, the worse these impacts will be.
But for farmers of thirsty crops like apples, there is no replacement for rain straight from the sky.
"Growing apples is not going to work if we have summers like this every year," Taylor told CNN at his farm, a 40-mile drive northeast of London. "Our access to water at the moment is purely from the mains. To give apple trees enough water to produce a decent crop would be way too expensive."
Luckily, Taylor has other means of income. His family has transformed the farm into an attractive place to visit, with a café and a farm shop that sells juice made from Lathcoats' apples, fresh produce, organic bread and cakes. People also come here to pick their own fruit, making for a fun day out, for young children in particular.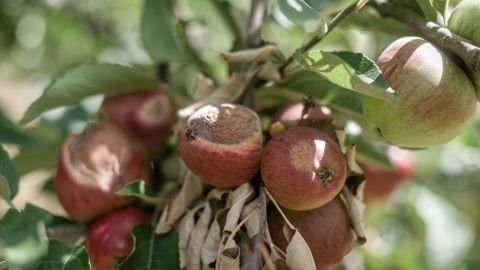 He and his nephew sell soft fruits as well, like berries…


Read More: UK in dought as apples burn on branches and hosepipe bans hit millions