Preparations to dismantle Odesa's controversial Catherine the Great monument began in early November, with the site cordoned off and the figure of the Russian empress covered in a decidedly undignified shroud of black plastic. While final confirmation of Catherine's removal is still pending, her fate appears to be sealed. She has fallen victim to radical changes in public opinion as Vladimir Putin's brutal invasion forces Ukrainians to re-evaluate attitudes toward their country's imperial Russian past.
The Catherine the Great statue in Ukrainian Black Sea port city Odesa has long been one of the country's most politically controversial monuments. It was unveiled in 2007 during an escalation in Ukraine's post-Soviet memory wars following the country's landmark 2004 Orange Revolution. While patriotic Ukrainians were busy erecting monuments to figures from the country's formerly outlawed national liberation movement, Odesa's decision to honor the Russian empress with a statue was widely viewed as a defiant and deliberate demonstration of pride in the imperial past.
In the wake of Russia's 2014 invasion of Crimea and eastern Ukraine, the Ukrainian authorities passed a series of decommunization laws that led to the dismantling of thousands of Soviet era monuments across the country and the renaming of streets, villages, and entire cities. However, this legislation did not apply to the Czarist era and had no impact on the status of Odesa's Catherine monument.
Although there were no legal grounds for the removal of Catherine, her continued presence often sparked political conflicts within Odesa society and on the national stage. This tension reflected growing demands to reassess the nature of Ukraine's relationship with Russia as a new generation of Ukrainians increasingly questioned the imperial dogmas established by centuries of Czarist and Soviet official histories.
Many also objected specifically to Catherine and pointed to her personal role as a key figure in the subjugation of Ukraine. While the Russian empress is known internationally as Catherine the Great, significant numbers of Ukrainians object to this title and regard her instead as a notorious tyrant. They note that Catherine extinguished the broad autonomy of the Ukrainian Cossacks and oversaw the aggressive colonization of Ukraine.
Subscribe to UkraineAlert
As the world watches the Russian invasion of Ukraine unfold, UkraineAlert delivers the best Atlantic Council expert insight and analysis on Ukraine twice a week directly to your inbox.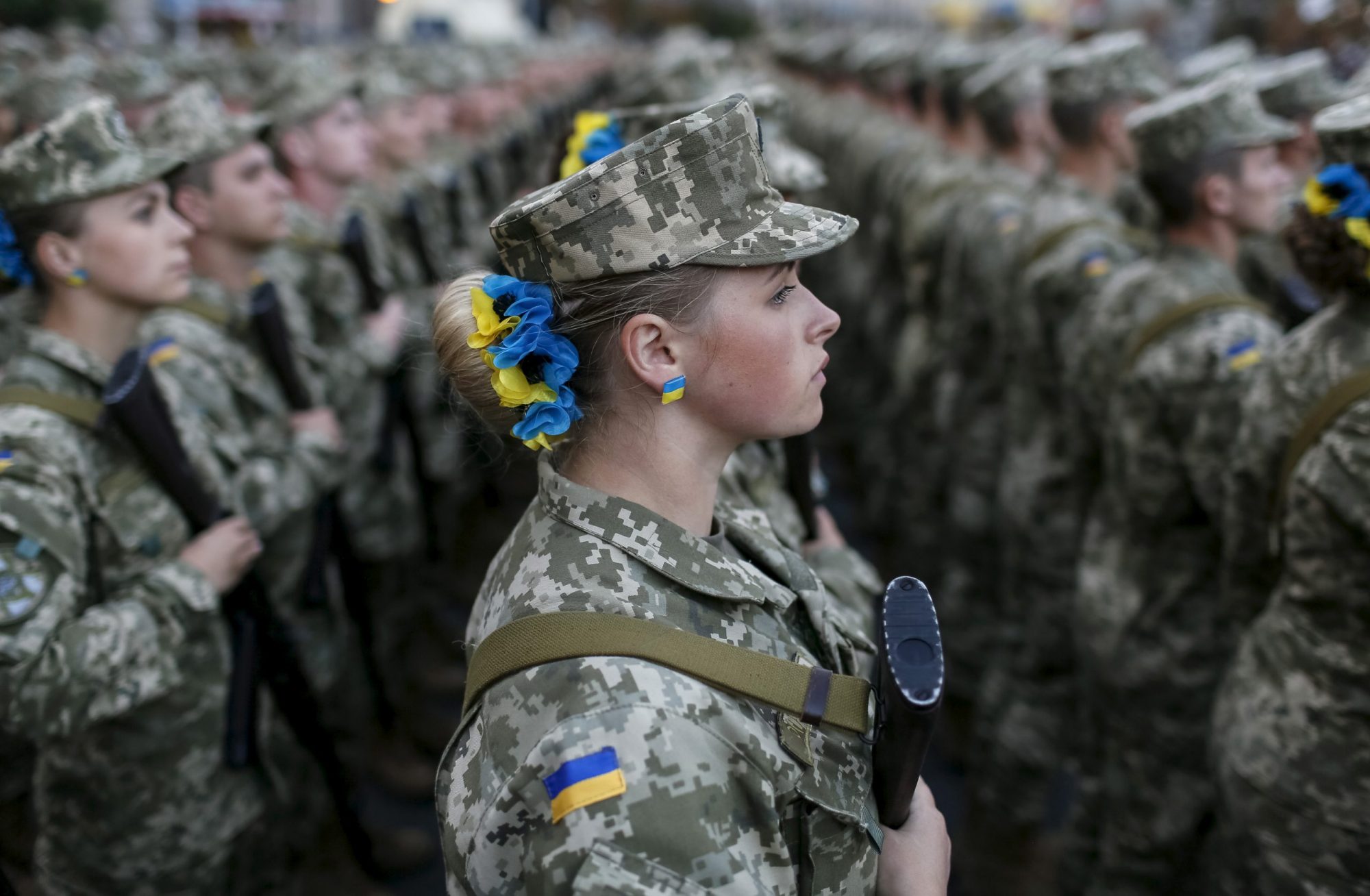 Catherine's eighteenth century reign is closely associated with the imperial myths that now serve as historical justification for Vladimir Putin's campaign to reconquer Ukraine and destroy Ukrainian statehood. Under Catherine, Russian imperial power expanded into southern Ukraine and Crimea, with the Czarist authorities posing as pioneers and founders of towns and cities such as Odesa that in reality had already existed in one form or another for centuries.
It was…


Read More: Odesa rejects Catherine the Great as Putin's invasion makes Russia toxic