When Joel Simkhai left Grindr five years ago, he had a lot of time to think. 
Simkhai, a gay man and tech entrepreneur, helped launch the groundbreaking gay hookup and dating app in 2009. Grindr, which piloted geolocation software to show users' distance from one another, fundamentally changed queer culture. 
By retrofitting gay social and romantic interactions to the digital age, Grindr brought millions of people together in ways that gay bars — the longtime focal points of LGBTQ social scenes — simply couldn't. But under Simkhai's watch, it also laid bare, and some say worsened, the physical and racial discrimination that has long plagued the gay community. 
Now, more than a decade later, he wants a do-over.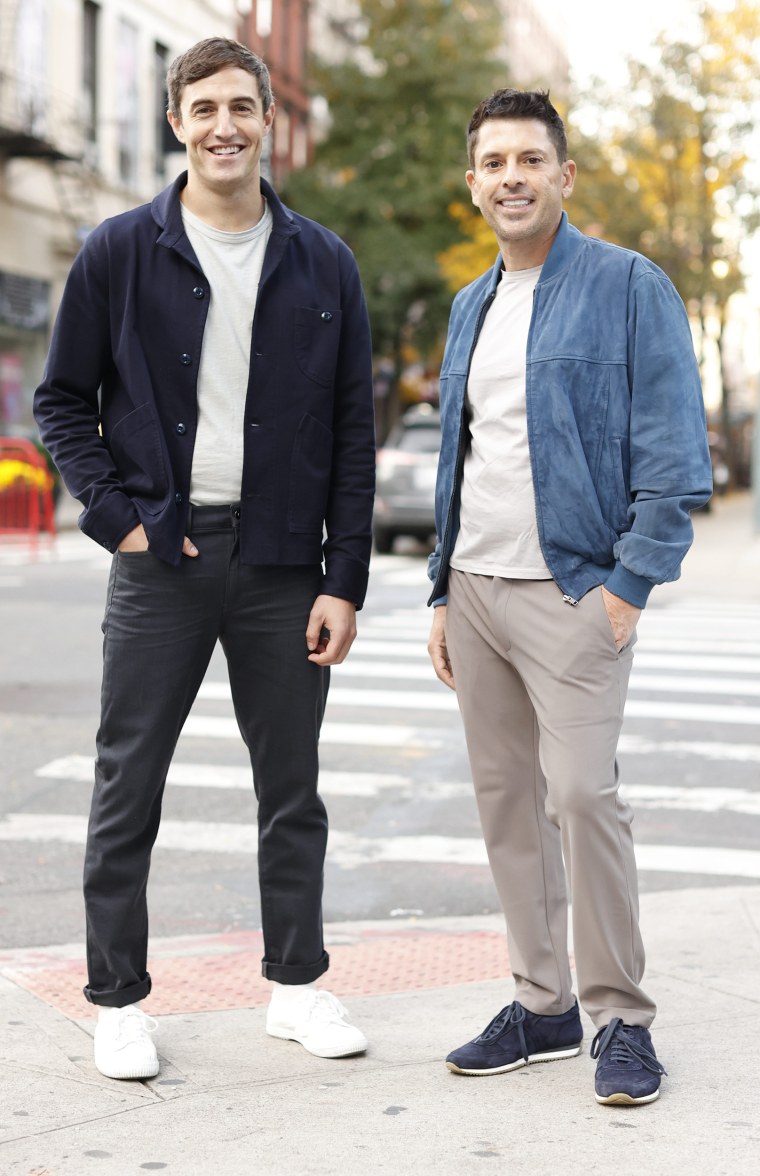 Simkhai launched a queer dating and hookup app this month called Motto, which he says has innovative features to help prevent the "toxicity" and "discrimination" that have cast shadows over other gay dating apps, including the one he spearheaded, amid a barrage of controversies for the better part of the last decade.
By requiring its users to have face pictures instead of "headless torsos" and limiting time spent on the app by serving users no more than 10 profiles a day, Motto differs from Grindr, Simkhai said. He also said Motto provides more profile information and requires a verification process for every user to increase safety and protect against harassing bots, which infect many dating apps. 
As recently as this year, the average daily time spent on Grindr per user was about an hour, according to The Guardian. The results of an online survey of nearly 100 Grindr users published in 2017 in the peer-reviewed journal Behavioral Medicine showed obese users reported significantly greater feelings of body dissatisfaction. A 2019 study published in another peer-reviewed journal, Body Image, reached similar conclusions, finding that Grindr's app-specific features affect bodily perceptions among men who have sex with men.
Simkhai said that amid allegations in recent years of transphobia, sexual racism and fat shaming, his creation had unintended consequences. He said he takes responsibility for them.
"At Grindr I was obviously aware of these issues, and it was tough to solve for a number of reasons," he said. "Leaving Grindr and having a chance to think about these things, I thought about 'what do I want my legacy to be?'"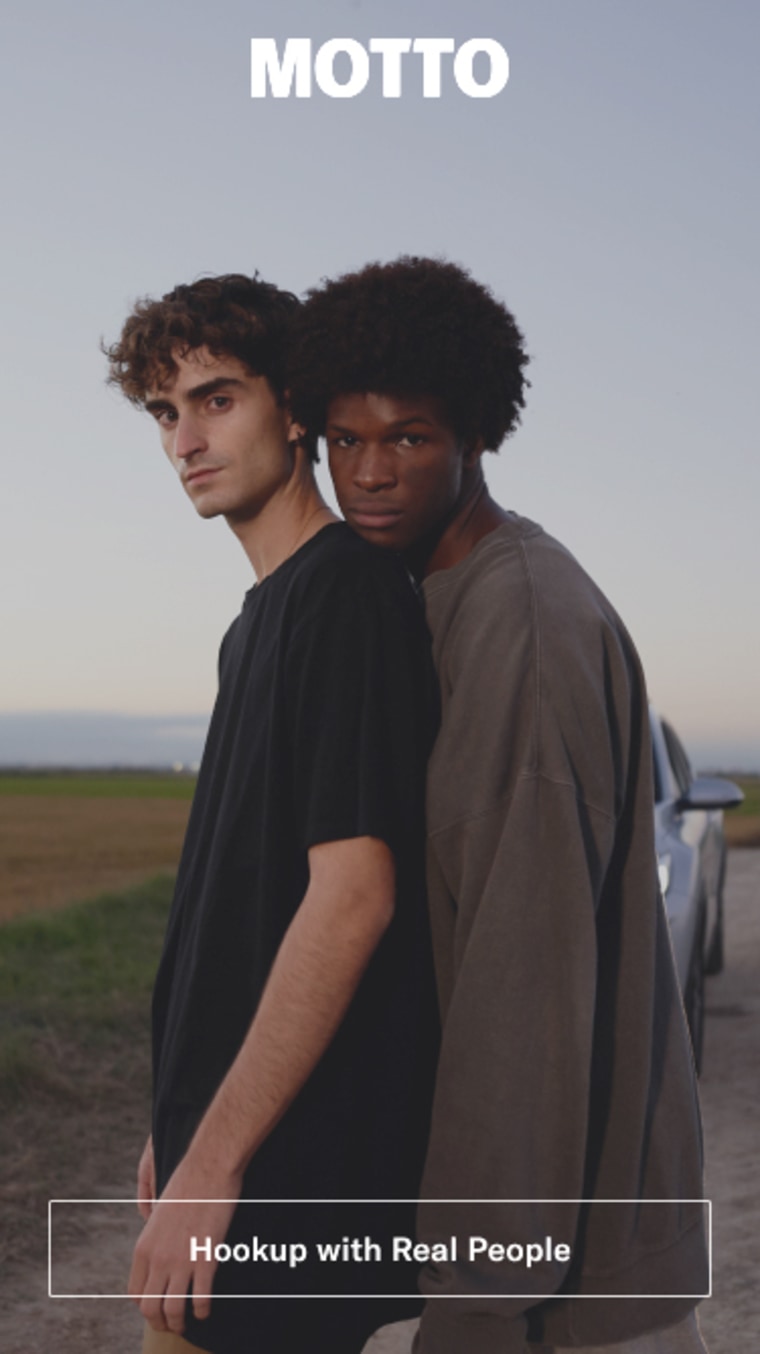 Simkhai called Motto, which has already launched in New York City, his chance to "course-correct." The company is still building up its team, and it isn't making its user numbers public yet, he said.
Grindr, meanwhile, continues to dominate the gay dating app space, with about 11 million monthly active users around the world last year, according to a company news release. It also just brought on a CEO who plans to take the company public soon with an ambitious $2.1 billion valuation.
"While we'll never stop working to deliver for our users, we are proud of what we've done, particularly in the past two…


Read More: Over a decade after founding Grindr, Joel Simkhai wants a do-over