Refresh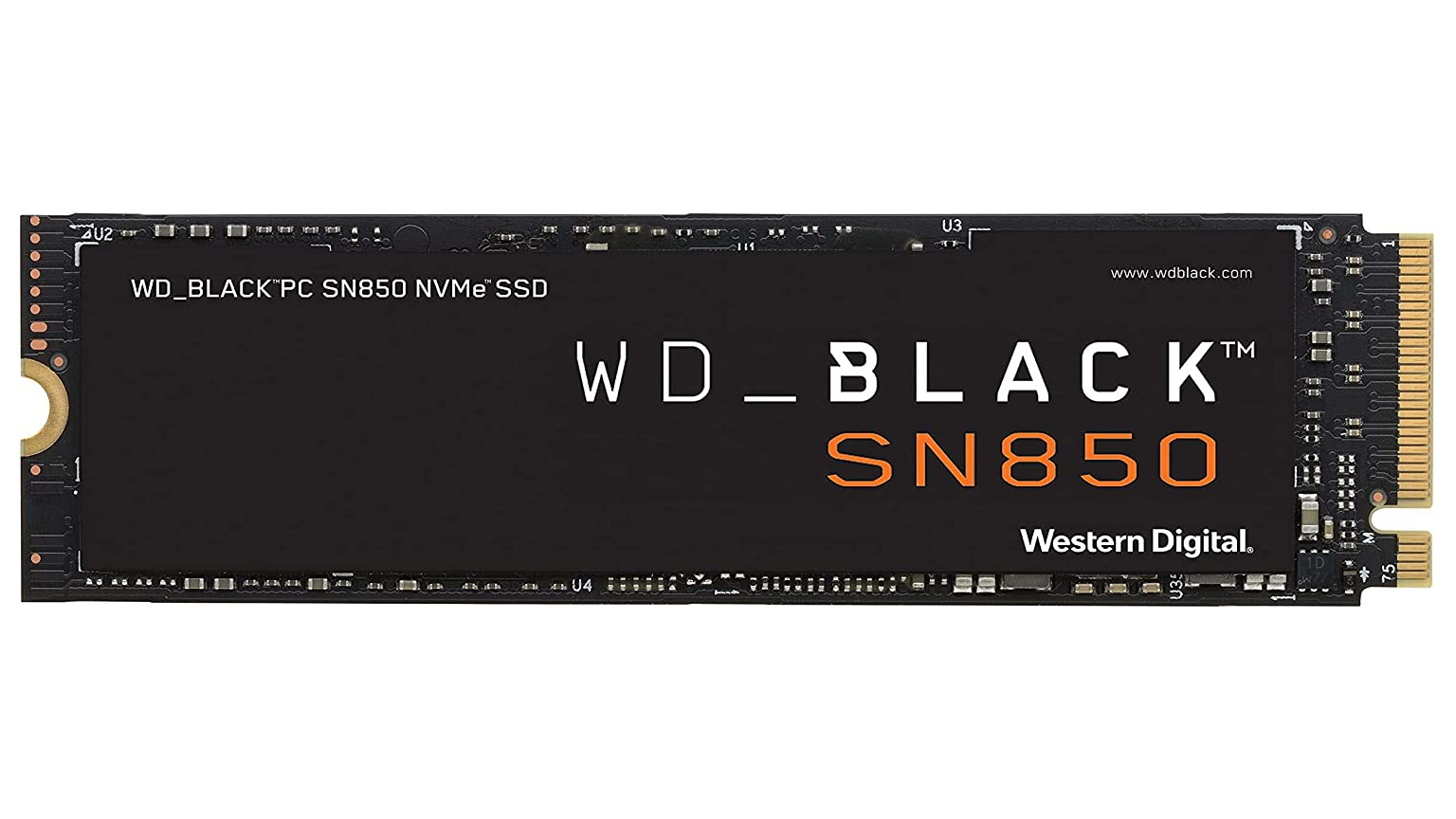 If WD is your preferred brand for storage, then this is the best price going right now for the very popular SM850 Black in 1TB form. This price would usually be a no brainer, but scroll down this page a little and you'll see plenty of competition from other brands, with arguably better deals if you don't mind something a little slower, you might even be happier with some of the 2TB options. There's no denying that this WD pick is one of the best fast options around though. And it's PS5-compatible if you're after an upgrade there too (don't forget to add a heatsink though).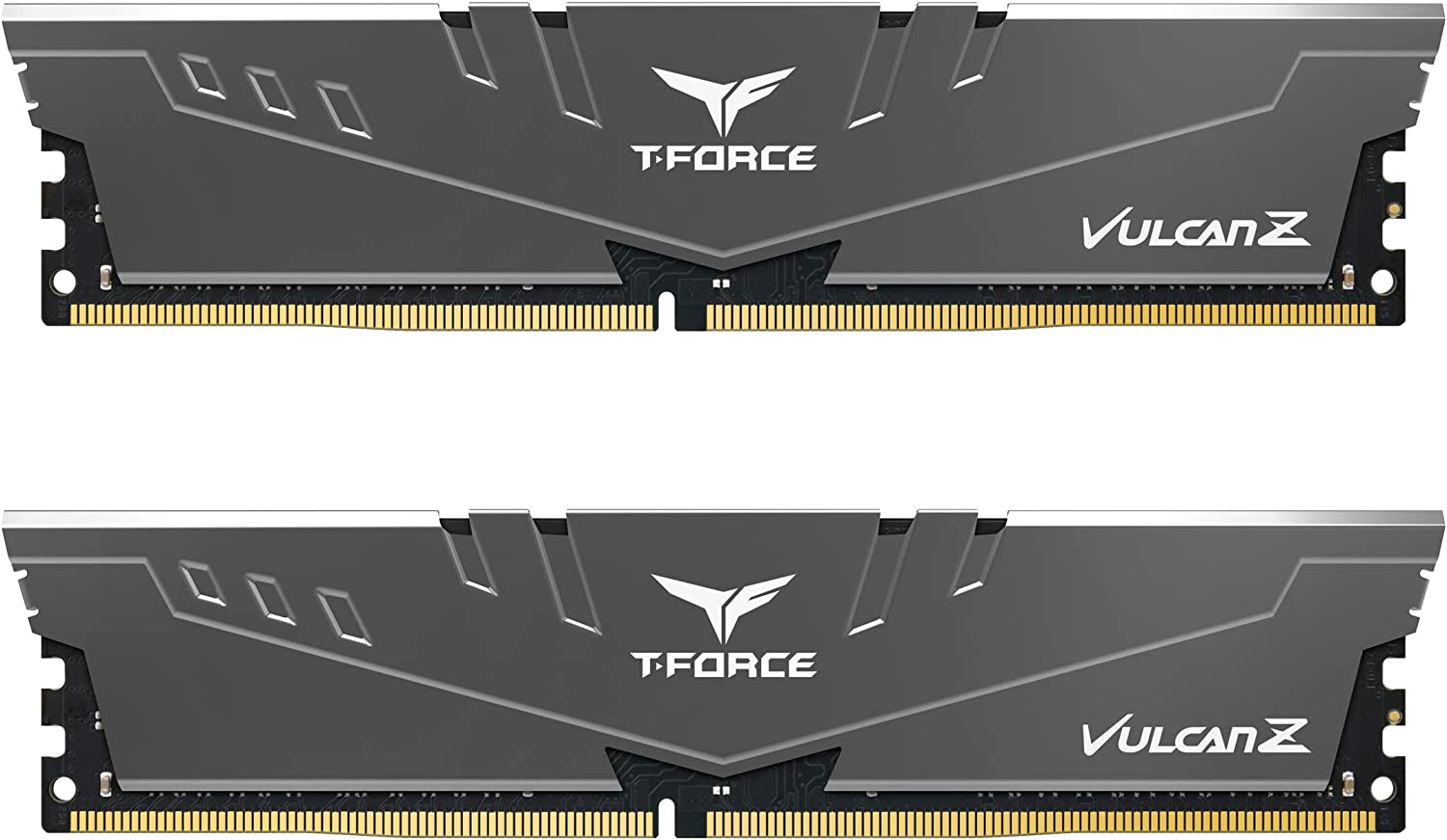 For some pretty affordable RAM, you can grab two 8GB sticks of DDR4 from Teamgroup for 20% off during Black Friday. 
These sticks are 3200 MHz and while not the fastest on the block, they are an incredibly affordable option for those looking to add more RAM into their set up, or upgrading the speed on some older sticks. Just be sure that your motherboard actually supports DDR4 RAM before diving in. 

Another shiny NVMe SSD is on sale, and this is certainly among the best early Black Friday storage deals we've seen so far. The Samsung 980 NVMe M.2 SSD is down almost 50% from its typical asking price, crashing to $80 on Amazon. 
With sequential read/write speeds of up to 3,500 MB/s, the Samsung 980 NVMe SSD is a great option for those who want to expand their laptop's storage capacity without breaking the bank. This Black Friday deal makes that value even sweeter. I actually use one of these in my Razer Blade 17 Pro as a storage drive specifically for games from Steam. I've had it for well over a year at this point, and haven't had any issues whatsoever.

Grab a whopping 40% off this powerful NVMe M.2 SSD from Crucial. With 2TB of storage, you're likely to struggle to run out of space, granting you storage for quite literally dozens of massive games, hundreds of movies, and thousands upon thousands of MP3s. This NVMe SSD is incredibly fast owing to its PCIe interface, and enjoys a top rating on Amazon and with other reviewers.
The 2TB model gets the biggest saving at 40% off, but there are also savings to be had on the Amazon listing page for both the 1TB and 500GB models as well. As an m.2 drive, it will work well with most modern laptops with expandable storage but is also compatible with the PlayStation 5 if that's your bag as well. You can also grab a USB m.2 enclosure if you fancy using it externally. This m.2 enclosure, for example, is also on sale right now.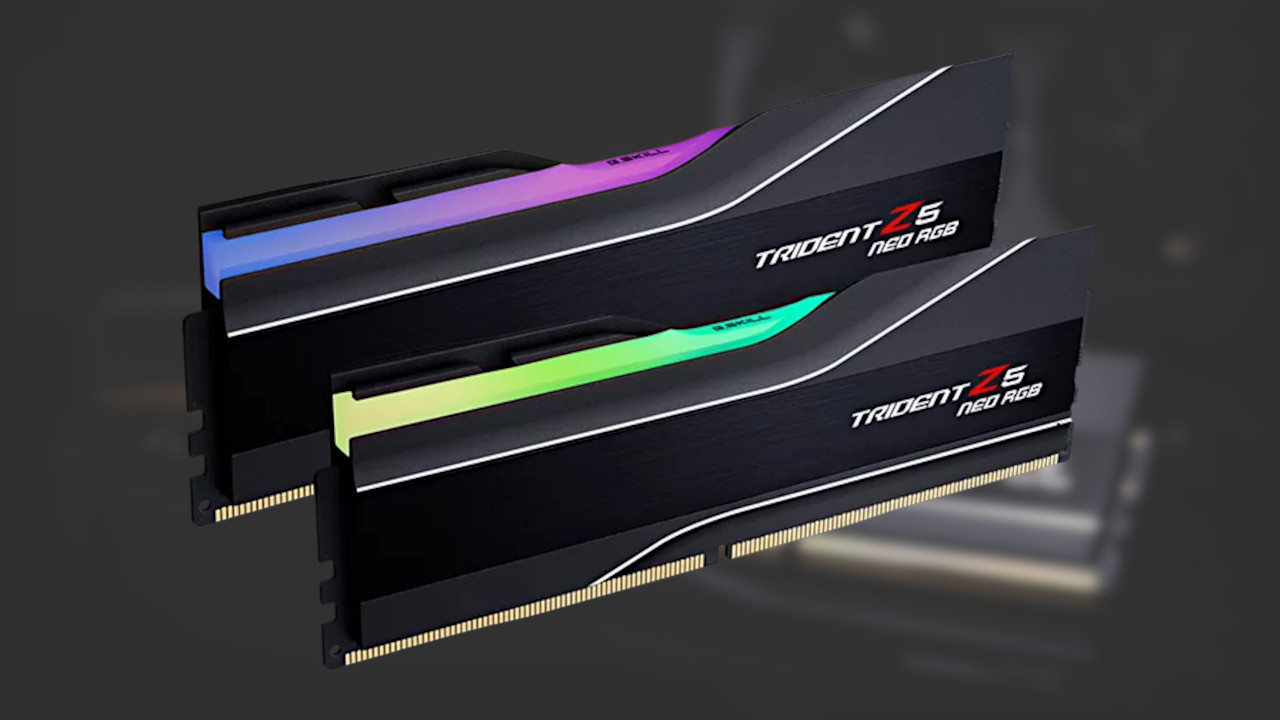 If you're in the market for some of the latest DDR5 RAM, G.Skill's Trident Z5 Neo 32GB kit has an RGB variant with the same 6000MHz speed, reduced by 16% on Newegg for a $46 saving. The 2x 16GB DIMM modules have customizable lighting and support AMD EXPO (Extended profiles for overclocking) for memory overclocking, just like Intel XMP, pitting it against some of the best DDR5 memory.
This high-performance RAM is ideal for an enthusiast-level build, especially…


Read More: Black Friday PC deals: components and upgrade parts