EDITOR'S NOTE: Watch a replay of our live coverage of the Falcon 9 launch on the Starlink 5-1 mission.
" alt=""/
SpaceX launched a Falcon 9 rocket from Cape Canaveral Wednesday with 54 more Starlink internet satellites, a mission to begin populating a new orbital shell authorized by federal regulators earlier this month for the company's Starlink Gen2 network.
Liftoff of the Falcon 9 rocket from pad 40 at Cape Canaveral Space Force Station on SpaceX's Starlink 5-1 mission occurred at 4:34 a.m. EST (0934 GMT) Wednesday, about six minutes earlier than previously announced. The mission was SpaceX's 60th launch of the year, with one more Falcon 9 flight set to blast off later this week from Vandenberg Space Force Base, California, with an Israeli Earth-imaging satellite.
The 54 satellites launching Wednesday were the first spacecraft deployed into a new segment of the Starlink constellation. The Falcon 9 rocket released the 54 satellites at an orbital altitude and inclination set aside for use by SpaceX's second-generation Starlink network, which the company eventually intends to launch on the new Starship mega-rocket.
SpaceX is developing a much larger, higher-power Starlink satellite platform capable transmitting signals directly to cell phones. But with the Starship's first orbital test flight still on hold, SpaceX officials have signaled they will start launching the Gen2 satellites on Falcon 9 rockets. Elon Musk, SpaceX's founder and CEO, suggested in August that the company could develop a miniature version of the Gen2 satellites to fit on the Falcon 9 rocket.
SpaceX revealed little information about the satellites that launched Wednesday. It was unclear whether SpaceX will use the satellites to test out new hardware or software to be used on the Gen2 network.
But the circumstances of the flight suggest the Starlink satellites on-board the Falcon 9 rocket are similar in size to SpaceX's existing Starlink spacecraft, and not the larger Gen2 satellites destined to fly on the huge new Starship rocket, or even the mini Gen2 satellites Musk mentioned earlier this year. There were 54 satellites on the Falcon 9 launcher set to fly Wednesday, the same number SpaceX has launched on many recent Starlink missions.
A view of the 54 Starlink satellites after separation of the Falcon 9's payload fairing showed the spacecraft similar in appearance to the internet satellites SpaceX has been launching since 2019.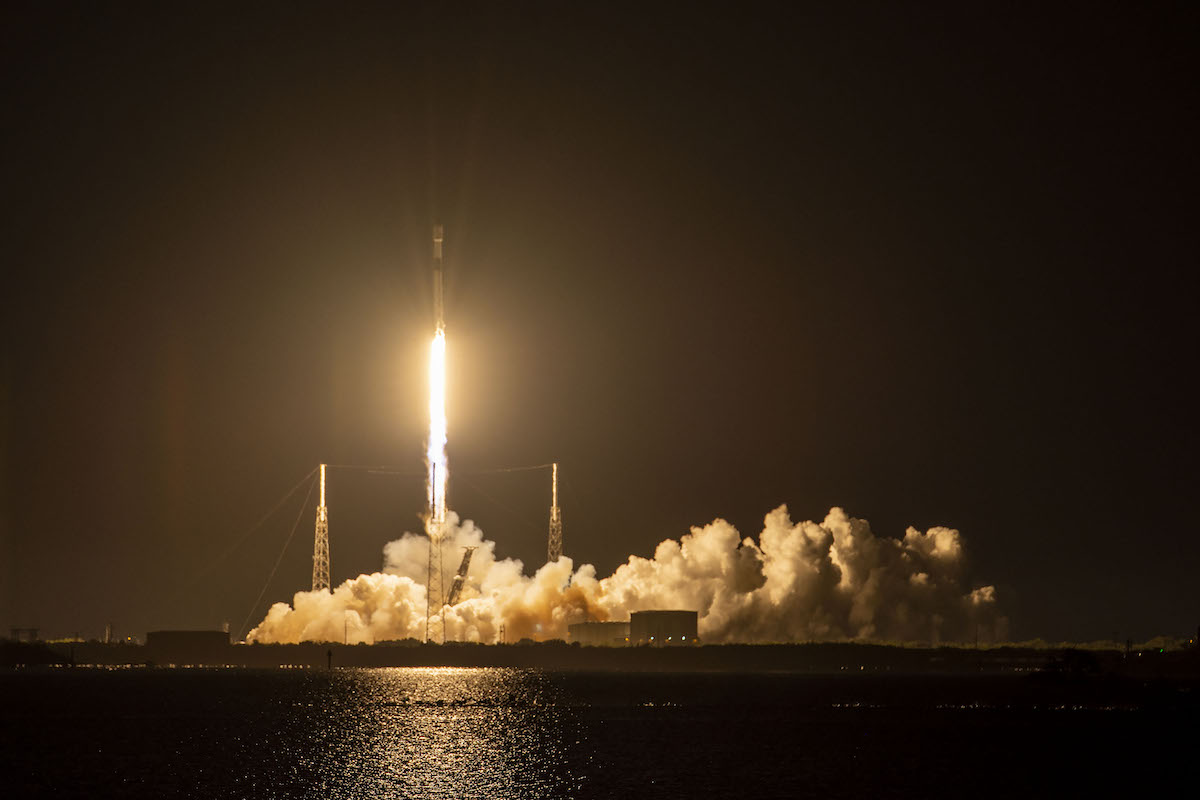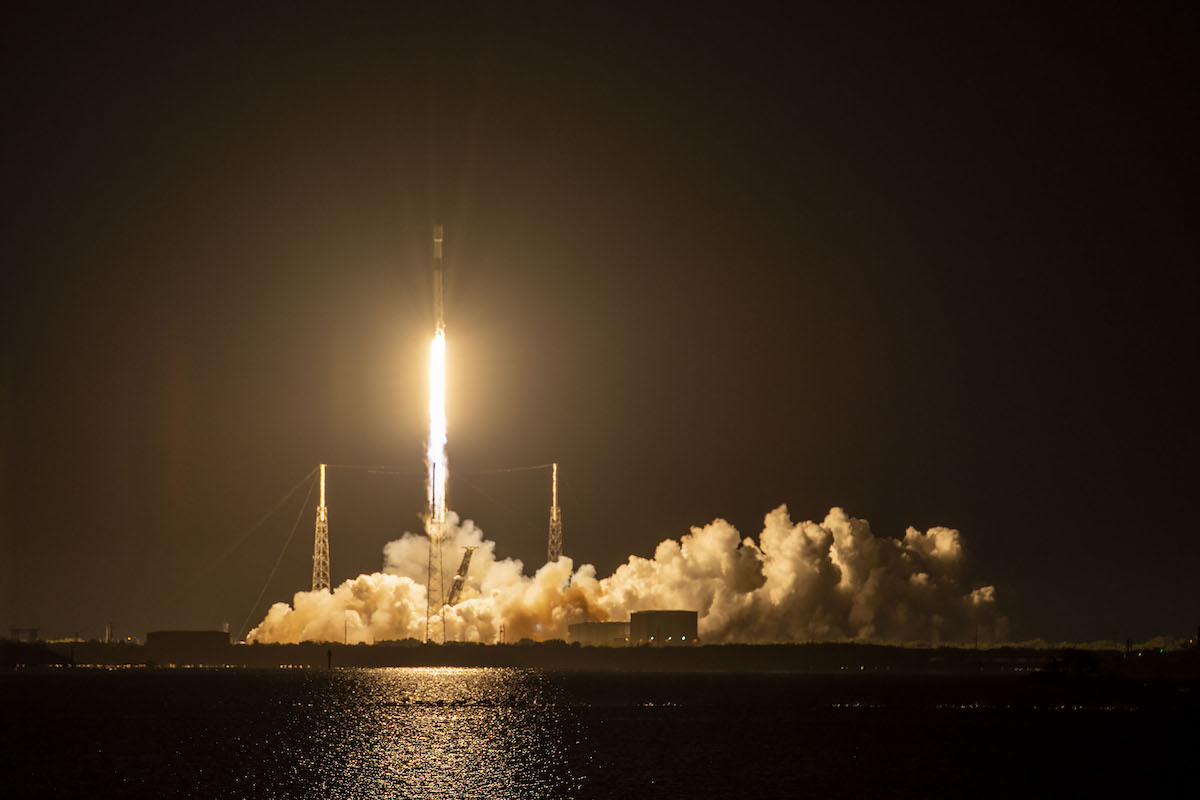 The Federal Communications Commission granted SpaceX approval Dec. 1 to launch up to 7,500 of its planned 29,988-spacecraft Starlink Gen2 constellation. The regulatory agency deferred a decision on the remaining satellites SpaceX proposed for Gen2.
"This launch marks the first of Starlink's upgraded network," SpaceX said on its website. "Under our new license, we are now able to deploy satellites to new orbits that will add even more capacity to the network. Ultimately, this enables us to add more customers and…


Read More: SpaceX launches first mission for Starlink Gen2 constellation – Spaceflight Now